Our History
Inspiring Creative Expression Since 1882
Prang was founded in 1882 by Louis Prang, an American printer, lithographer, and publisher who believed that art played a vital role in fostering imagination and independent expression — especially in children.
Famously known for inventing the Artist's Color Wheel, Prang also pioneered developments in the chromolithographic process — a form of printing in color that revolutionized modern art. This unique printing process led him to create the first commercially printed Christmas card, which earned him the title "Father of the American Greeting Card."
However, Prang's true passion was advocating for art in education. So much so, that he was instrumental in bringing art education to the American classroom.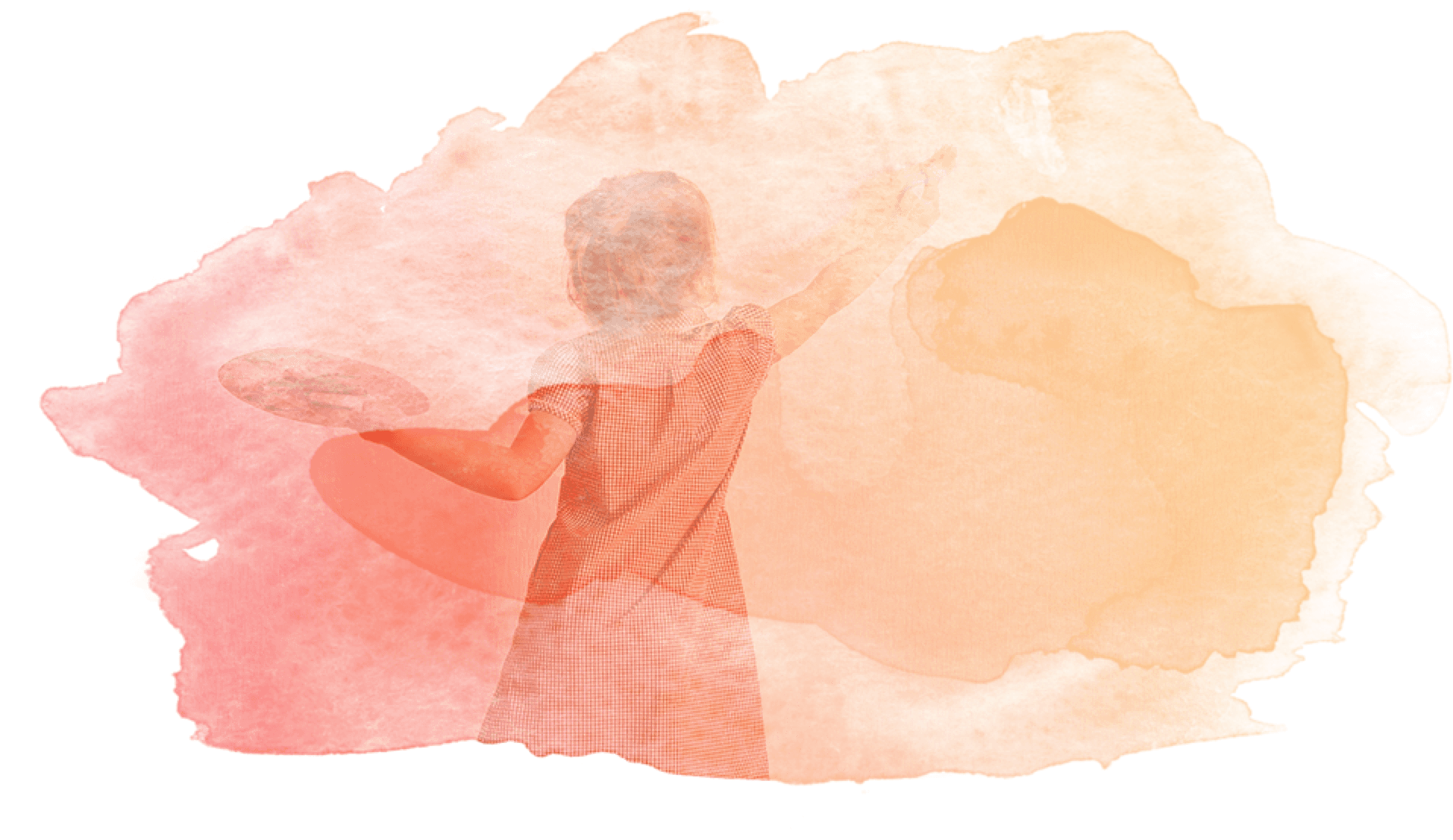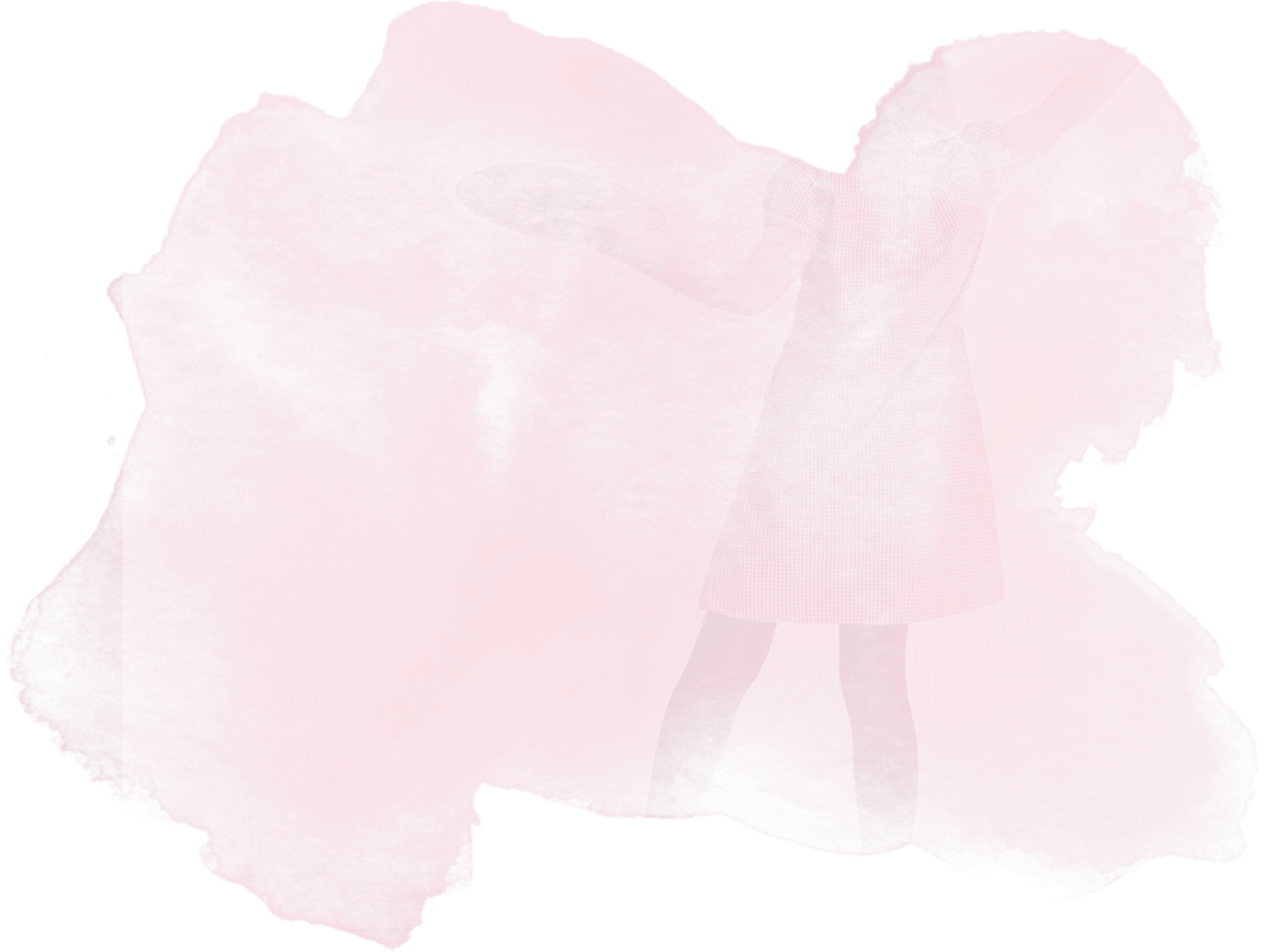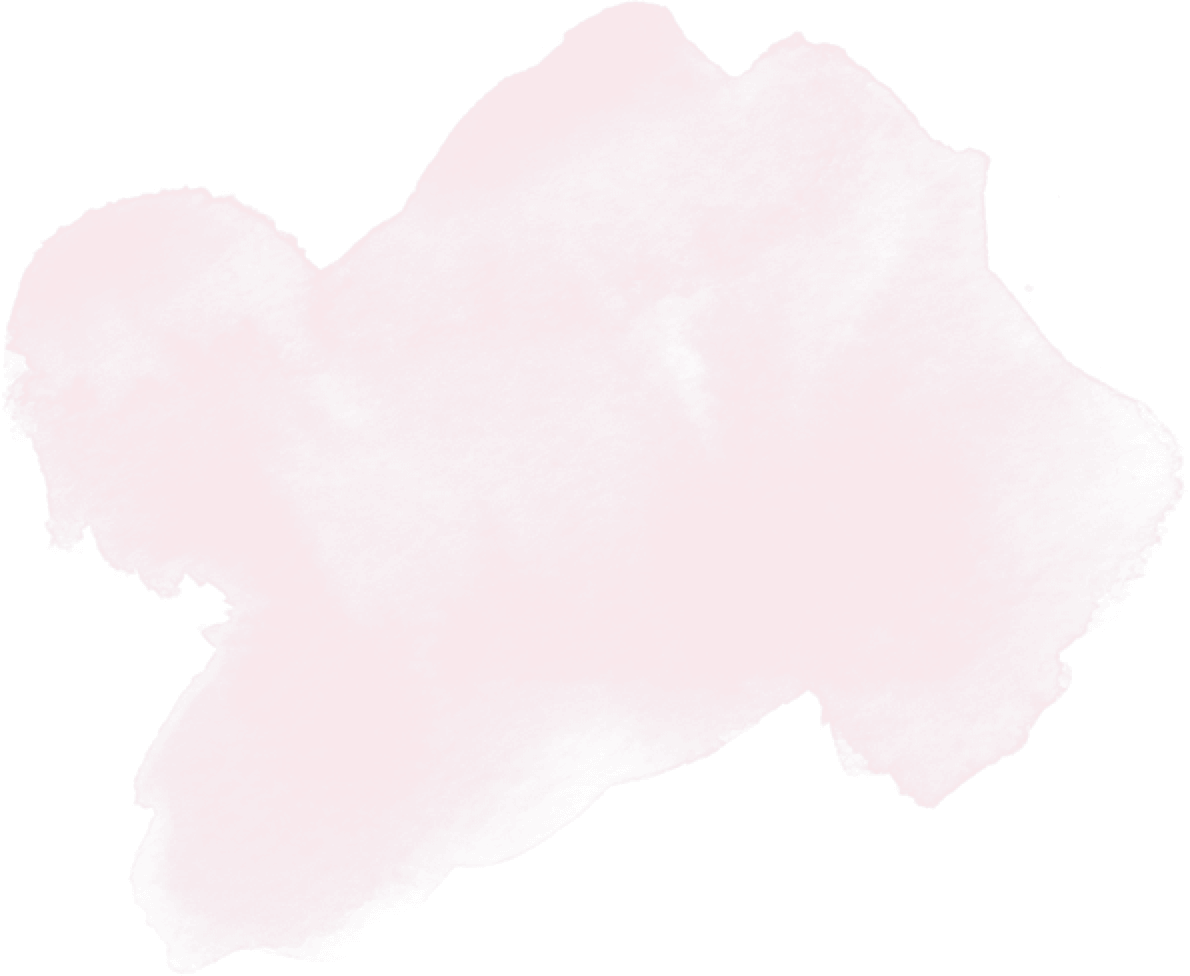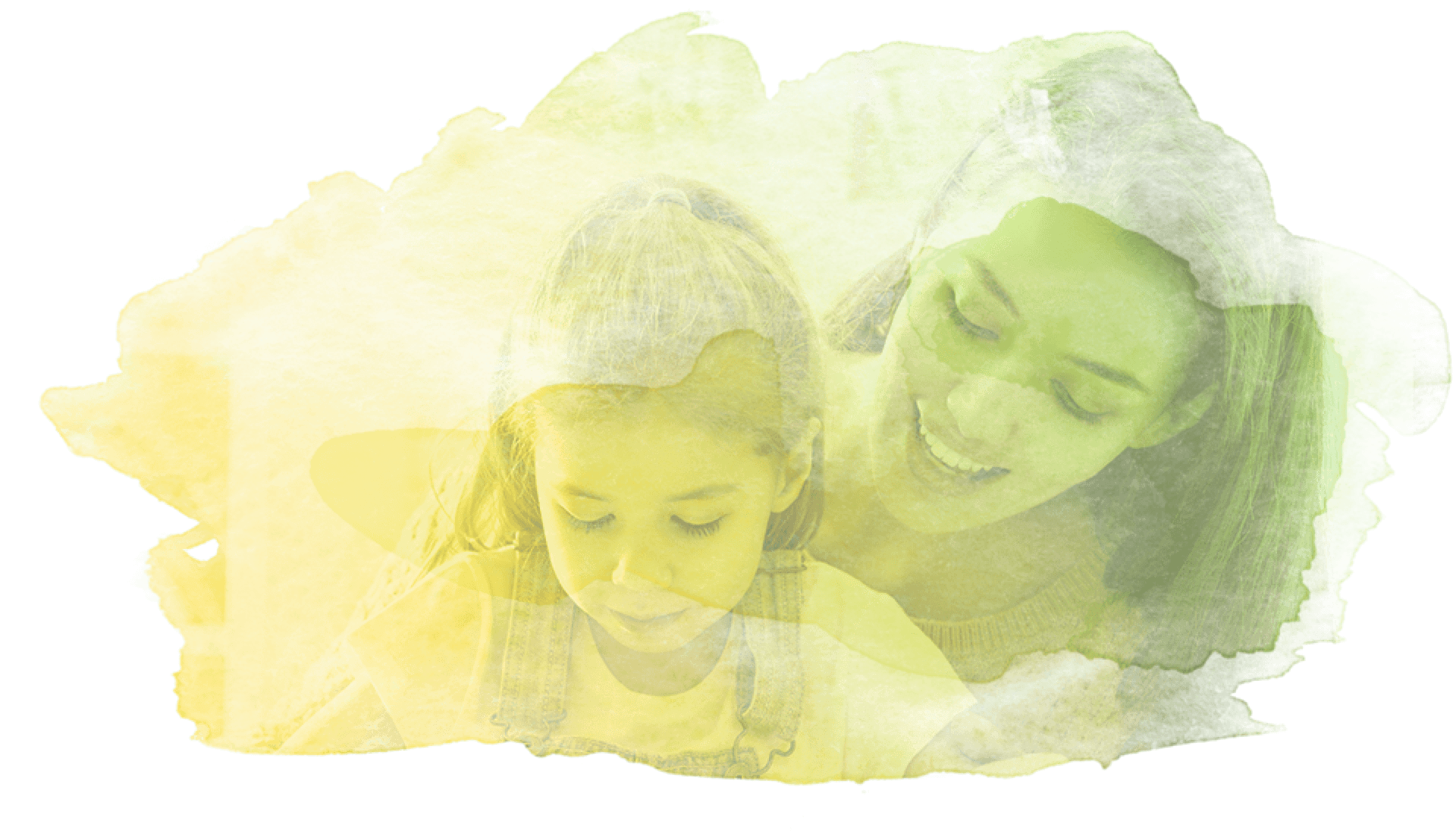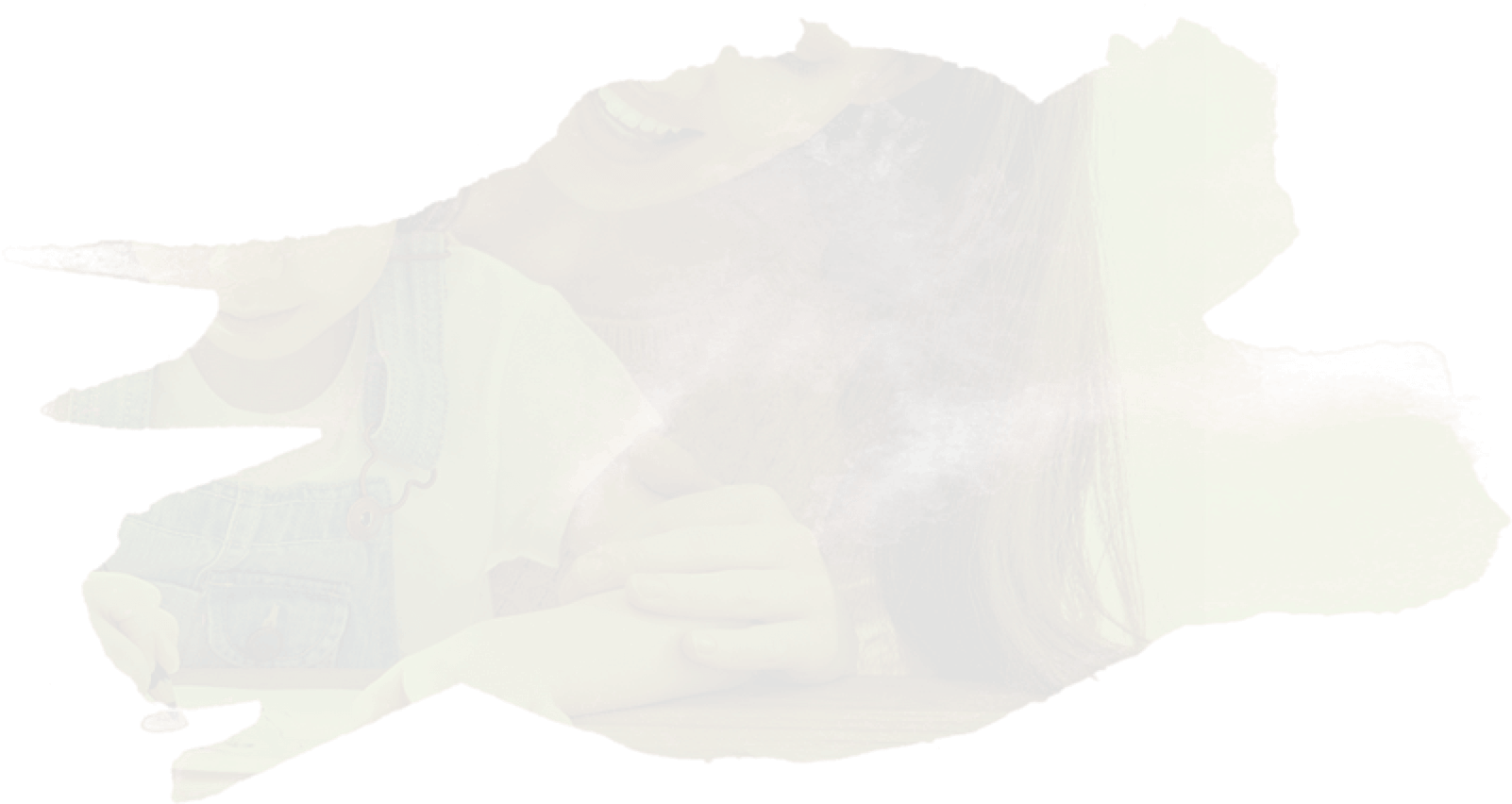 Weaving Art and Education into the Fabric of America
It was while teaching his young daughter to paint that Prang recognized the need for better teaching methods and art supplies in American schools. Fueled by a steadfast belief in the value of art education and a desire to give all children exposure to art, Prang established a comprehensive training program for public school art teachers.
Unable to find art products in the U.S. that met his quality and safety standards, Prang also developed his own non-toxic formulas, which eventually led him to create a full line of high-quality, child-safe art products.
Making Quality Art Supplies Accessible to All
The same passions that drove Louis Prang's innovations continue to inspire our modern product line. His fundamental beliefs — that self-expression through art is vital; that the right supplies are essential for fostering creativity; and that "child safe" doesn't have to mean "low quality" — are reflected in everything we do.
From bright, bold markers that won't dry out (even if left uncapped) to colored pencils carefully crafted with rich pigment and exceptionally smooth cores, we're constantly seeking ways to ignite creativity by offering superior products that deliver an unparalleled experience.